What matters most.
What works best.
I'm wildly committed to helping you focus on what matters most and what works best so you can live your life by design rather than by default. As such…
There are a few things that matter most to me and that work best for me personally because of the whole "why I get out of bed every day" thing that stirs my soul. I'll start with that because, well, it stirs my soul.
Then there are the things that matter to people who want to book me as a speaker or read my books or schedule media interviews. And because formal stuff sometimes helps makes the case for why the less formal stuff matters more. I totally get that, so, you can find those deets in my requisite "Oh So Official Bio"
I'm fiercely committed to loving and supporting the people I care about…I'm a devoted mom, spouse, (super young and hip) grandmother, friend, and family member to some of the most amazing human beings to grace this planet. I take those relationships seriously and there's nothing I love more than being part of their lives.
I know with absolute certainty that I was put on this earth to do good. I'm a passionate servant leader who wants to make a meaningful difference every day, and who helps others do that, too. I believe that if we all use our unique talents, passions, and contributions to steward positive change we'll all leave the world a bit better (ideally a lot better) than we found it.
I have a lifelong obsession with chocolate. OK, and cheese. These things fuel my days with unparalleled delight and freakish amounts of energy. (I'm all about good nutrition, too…never met a veggie I didn't love, folks. Pass the kale, please).
I laugh. A lot. Often irreverently. Sometimes inappropriately. But always genuinely. I think a serious commitment to your sense of humor makes for lighter spirits and lighter work, better moods and better outcomes. Plus, it's just plain fun. So there's that.
I focus first and foremost on my WHY, then (and only then) on my WHAT and HOW. I've found that if I start from a place of purpose and passion, the process and products reveal themselves and more of a difference than I could possibly have imagined.
I. Am. A. Nerd. I geek out daily and thrive on finding the best science and most powerful and practical ways to put wings under my why (and to help you do the same). Neuroscience, Positive Psychology, Peak Performance, Leadership, Resilience…these things complete me.
I think. And then I act. And sometimes I act. And then I think. Because these practices become a virtuous cycle. Sometimes learning and planning produce amazing results. And sometimes taking action without over-thinking creates optimal outcomes. The key is identifying when to do each one. And to keep doing it until it produces the results you're after.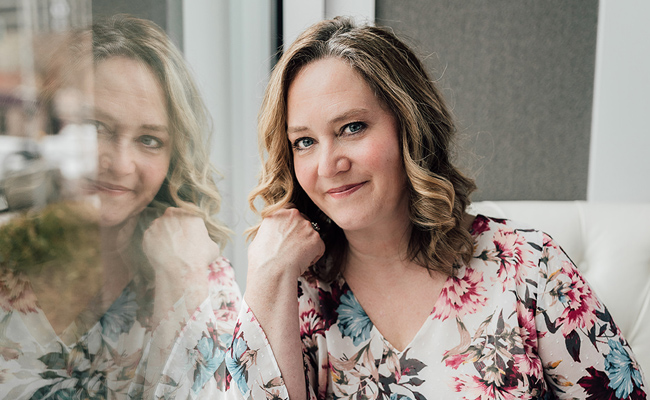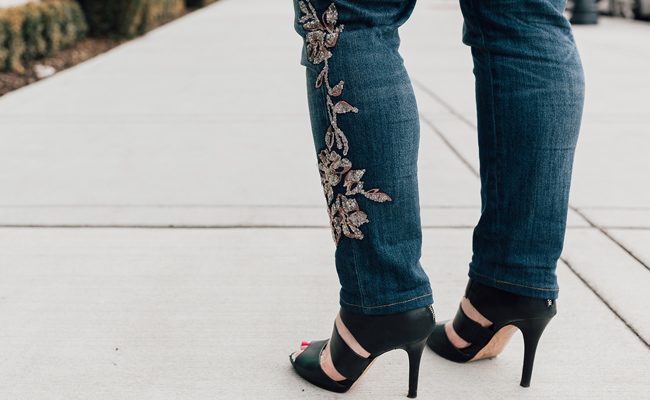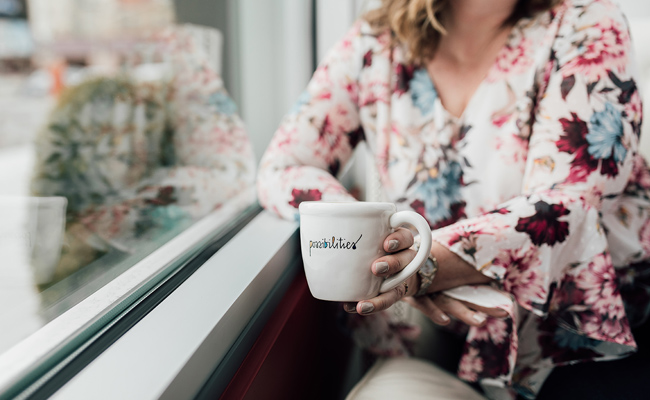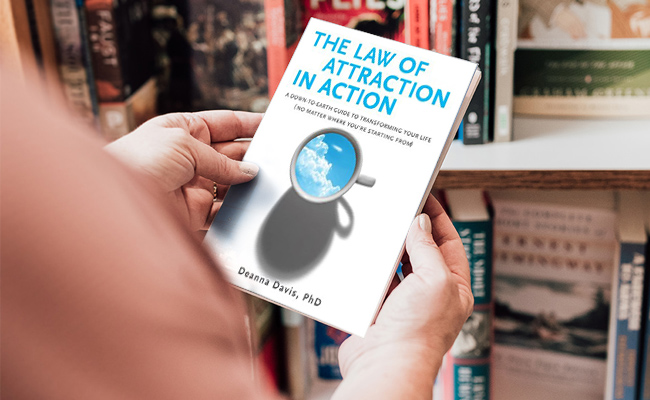 And here's the "oh-so-official bio" that shares how I help others focus on what matters most and what works best:
Dr. Deanna Davis is the author of three best-selling books, is an accomplished professional speaker and entertainer, and has 25 years' experience as a leadership coach, strategic consultant, and nonprofit executive. Known for her characteristic blend of humor and how-to, Deanna helps audiences and readers focus on what matters most and what works best. She blends cutting-edge research with practical strategies for creating extraordinary success and satisfaction in work and in life.
Deanna holds a PhD in Leadership with a focus on Positive Psychology from Gonzaga University and a Master of Public Health Degree with a focus on health promotion from the University of Washington. She advocates personal and professional change using "the big power of small," since small changes, small steps, and small investments lead to big—and lasting—results over time.  Deanna is an admitted laughaholic and a strong proponent of adding chocolate and cheese as major food groups.
Dr. Davis has spoken and consulted nationwide for many companies, including the following: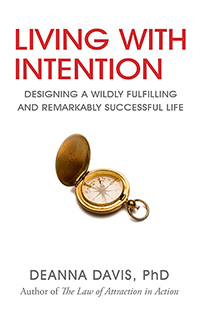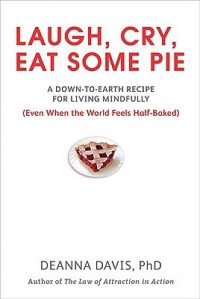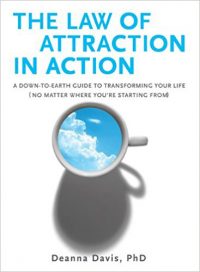 The Law of Attraction in Action, Living With Intention, and Laugh, Cry, Eat Some Pie. Learn more about these titles and other resources in our Books & Good overview
Learn More
2-Minute Transformation
This free resource is one of the most profound ways to make change easier so you can create results that matter and that last.
Download Now
SaveSave